Sit On Top Fishing Kayaks & Equipment
Fishing kayaks, fish finders & kayak fishing essential equipment
Sit On Top Fishing kayaks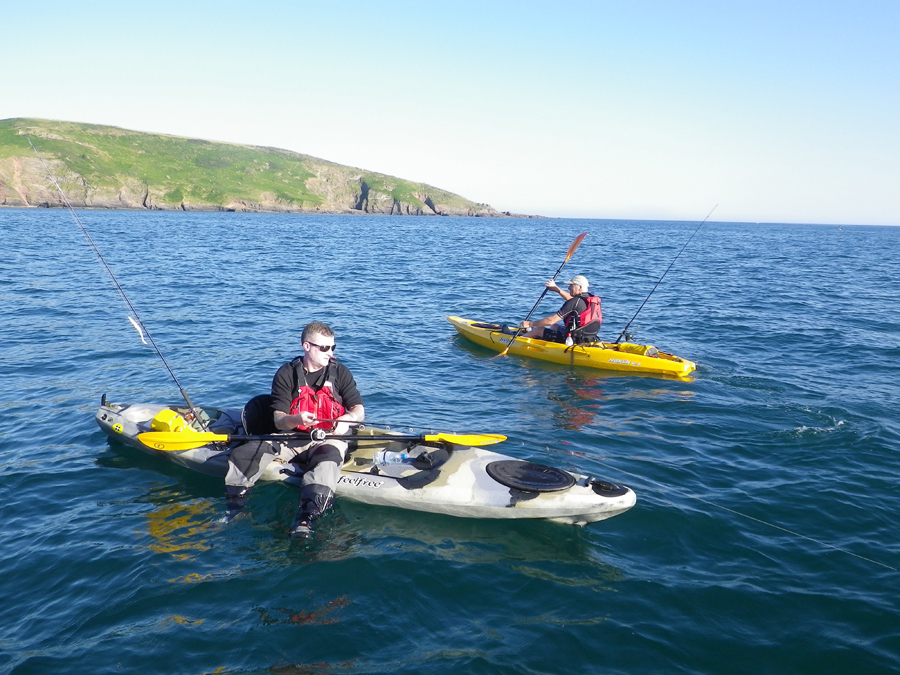 A selection of our biggest selling, most popular Sit On Top Fishing Kayaks from all the leading manufacturers. Our angerling sit on top kayaks come in a range of outfittings as well as a range of lengths and sizes. We have a fishing sit on top kayak for every occasion and almost every paddler.
Kayak Fishing Equipment
Here at Bournemouth Canoes stock a wide range of sit on top fishing kayaks, equipment and accessories.If you can't find what you're looking for give us a call on 01202 625256 for a chat. We will be happy to help you with all your kayak fishing queries.